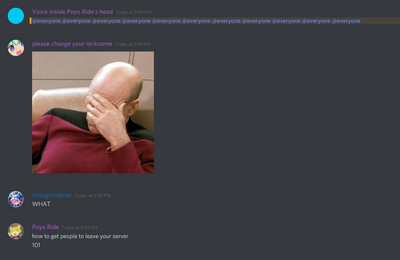 @everyone is a phrase that you can say on the server. This will ping all members of the server. It is one of the leading causes for people leaving. Many people find this annoying.
Kidsy128
is most likely the one who uses @everyone the most, followed by
Poyo Ride
.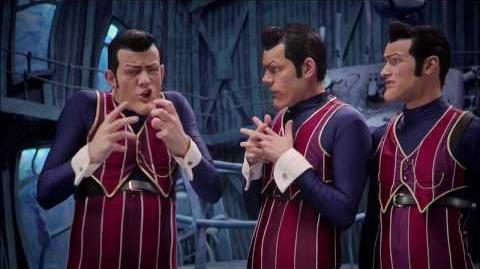 Kidsy128 made a video about We are number one, but every one was replaced with @everyone.